Latest News
Celebrating 100 Years of Eileen Farrell
Posted February 12, 2020
On her 100th birthday, we celebrate American dramatic soprano Eileen Farrell (1920–2002).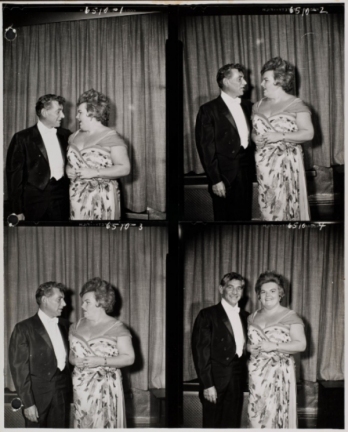 Farrell was known for her concert work with orchestras and for singing popular music on radio, in recordings, and in live performances.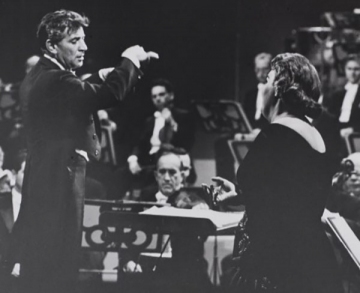 She appeared a number of times as soloist with the New York Philharmonic during Leonard Bernstein's tenure as music director, including Beethoven's Missa Solemnis in 1960 and various Wagner works on an east coast tour in 1961. For the 1962 inaugural concert of Philharmonic Hall (now David Geffen Hall) at Lincoln Center, Farrell sang in the Gloria from Beethoven's Missa Solemnis, as well as Vaughan Williams' Serenade to Music. During the 1967-68 season, in celebration of the 125th anniversary of the NY Philharmonic, Farrell sang an excerpt from Weber's Oberon in a recreation of the orchestra's first program, as well as the role of Sieglinde in a program that included Act I of Wagner's Die Walküre. Although she never sang them in the opera house, she gave extraordinary performances as the lead roles in excerpted concert performances of Wagner's Tristan und Isolde in 1969 and Götterdämmerung in 1970 with the NY Philharmonic and Bernstein.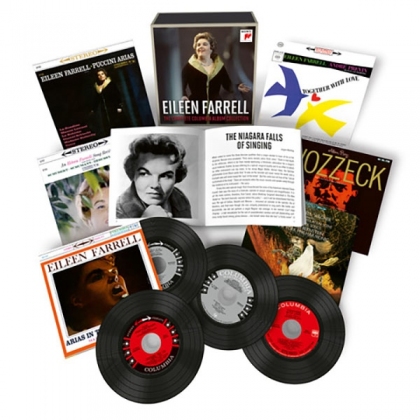 Bernstein and Farrell recorded several excerpts from Wagner's operas and the Wesendonck Lieder with the NY Philharmonic, many of which can be heard on Sony Classical's newly released 16-CD collection of Farrell's entire American Columbia recordings from 1946 to 1963.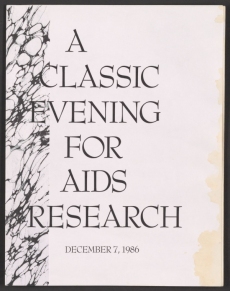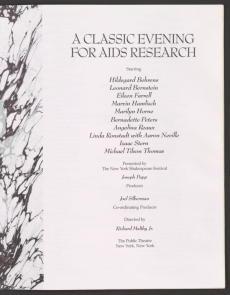 Farrell also appeared in a special benefit concert for the American Foundation for AIDS Research (AmFar) that Bernstein put on at New York City's Public Theater in 1986. This concert, whose performers included Linda Ronstadt, Marilyn Horne, Isaac Stern, and Bernadette Peters, among others, raised nearly $300,000 for AIDS research and care.

Video: Leonard Bernstein, piano, and Eileen Farrell perform at "A Classic Evening for AIDS Research," December 7, 1986.