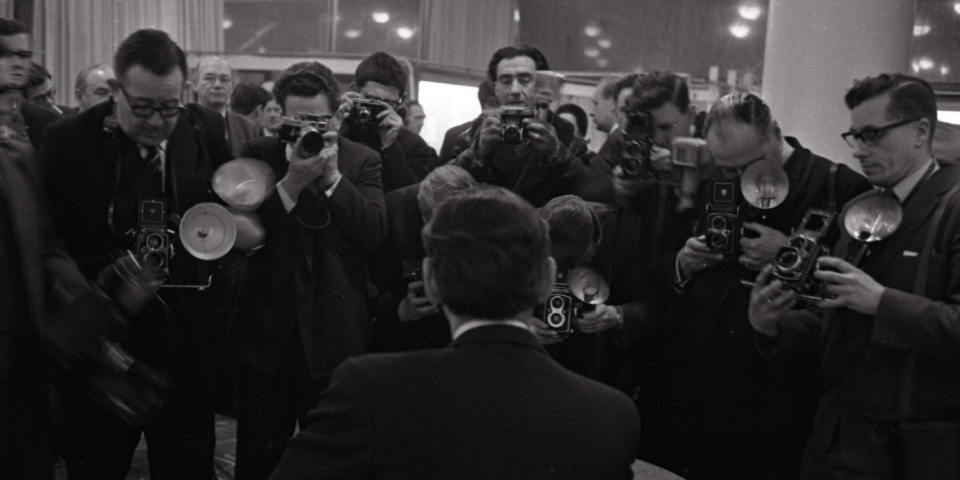 Photo by Don Hunstein (1963), courtesy of Sony Masterworks
Introduction
Welcome to the Press Room. Here you will find biographies and photographs of Leonard Bernstein as well as of Jamie Bernstein, Alexander Bernstein, and Nina Bernstein Simmons, which have been cleared for press use. Read the instructions thoroughly and please credit them as indicated.
When using the biographies please credit as follows:
© The Leonard Bernstein Office, Inc. Used with permission.
There are many thousands of photos of Leonard Bernstein that can be found at the Library of Congress, The Museum of the City of New York, and the New York City Library of the Performing Arts among others.
Please direct inquiries and interview requests to our Public Relations consultant:
Craig Urquhart
The Craig Urquhart Office
TheCraigUrquhartOffice@gmail.com
+1 (646) 354-0250