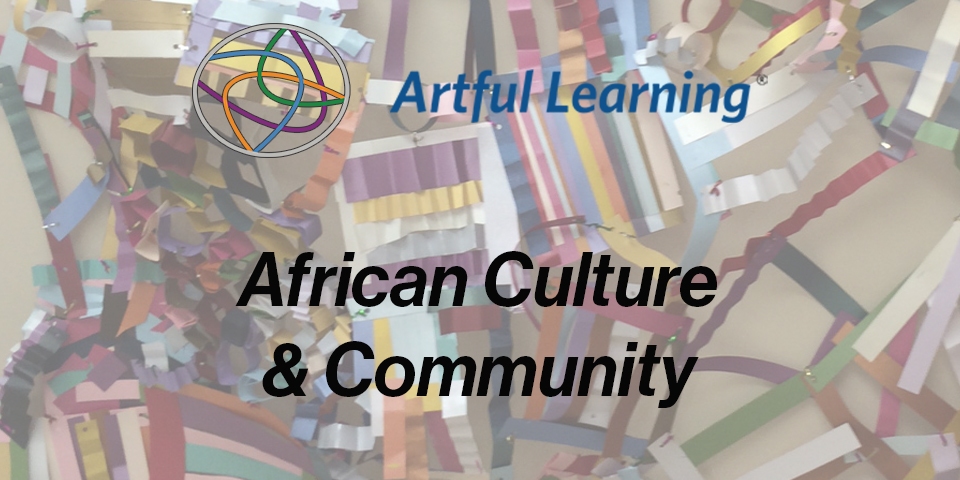 June 15, 2020
African Culture & Community
What is culture? Karen France's first-grade students at Hillside Elementary School answered this by examining their own traditions, beliefs, and celebrations and comparing them to other diverse communities around the globe. This led them to their Significant Question: "How does culture define community?"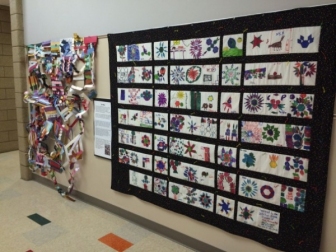 Since their unit of study encompassed the entire continent of Africa, the students learned about the unique cultures that inhabit its contrasting regions. They learned that the northern African countries like Morocco, Algeria, Egypt, and Libya have distinct cultures that follow Islamic traditions. They also compared and contrasted the cultural lifestyles between urban and rural populations in Africa. The students discovered the different ecosystems throughout the entire continent and the diverse animals that call it home in the savannas, deserts, and rainforests.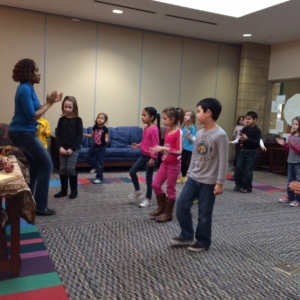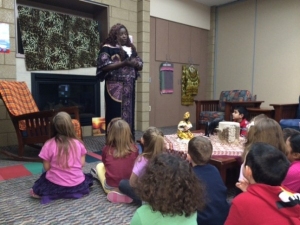 They were able to reflect on their own cultures in their communities by recognizing the distinct elements they share with others around the world. One prime example they recognized was "celebrations" and they studied that African cultures celebrate similarly with music, dancing, and games. They also learned about the special traditions that are a part of African culture by having an ambassador from CultureALL visit the classroom. They taught the students how to sing their native songs and about the special celebrations for the first-born child in each family. The students also learned that storytelling is a method for passing down important traditions and how imagery on the quilts can tell a story. The class had the opportunity to make their own special quilt that contained symbols to represent their own culture and community at Hillside Elementary.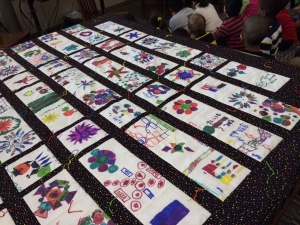 Of course, a wonderful way to further examine one's culture is by looking at their art. This is where they studied the artist, El Anatsui, and his masterwork, "Earth's Skin." El Anatsui was born in Ghana and is well-known for his large scale pieces that incorporate discarded materials like bottle caps and sheet metal to create blanket-like sculptures. Much of his work nods to consumerism, the environment, his heritage, among others. His sculptures are always in an ever-changing state when they are showcased at exhibitions and he likes to give them creative freedom on how they display his quilt-like work. This inspired the students to build their own sculpture that represented their Hillside Elementary culture and community using foil paper strips. In the spirit of El Anatsui, the students gained a deep understanding of how their culture relates to the world and how art can represent their own identity and community.