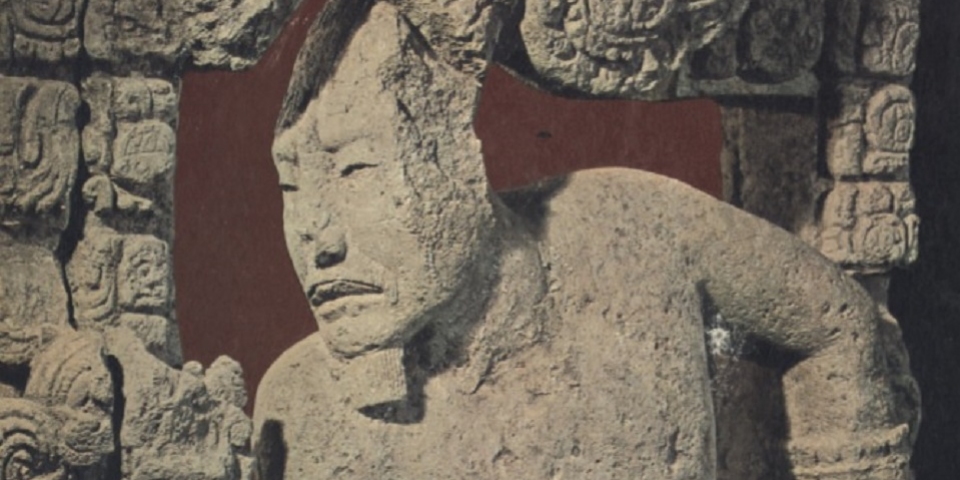 Overview
A fanfare for double brass ensemble and percussion, commissioned by and dedicated to the Metropolitan Museum of Art in New York in honor of its Centenary in 1969. Centennial special events at the Museum centered around five exhibitions celebrating the breadth of the Museum's collecting over the previous one hundred years, commissioning a contemporary American composer to create a fanfare for each exhibition. Bernstein's Shivaree was commissioned for the exhibit "Before Cortes: Sculpture Of Middle America". The title is a corruption of the French word charivari, or a discordant serenade with pots, pans and other noise makers and intended in jest. The two main musical ideas of the work appeared two years later as "God Said" (the "Gospel-Sermon") and the "Prefatory Prayers" (from the "First Introit") of MASS.
Related Works
Brass Music
Dance Suite for Brass Quintet

Details
(1969) 3 min
World Premiere:
January 10, 1969. Metropolitan Museum of Art
Scoring
Ensemble I:4hn.3tpt.2trbn-perc(2):tamb/4drs/bongos Ensemble II:2hn.1tpt.1trbn.tuba-perc(2):cyms/SD/BD
---
Purchasing Licensing Information
To perform Shivaree, please contact Boosey & Hawkes. For general licensing inquiries, click here.
Media
Read the MetPublication about the exhibit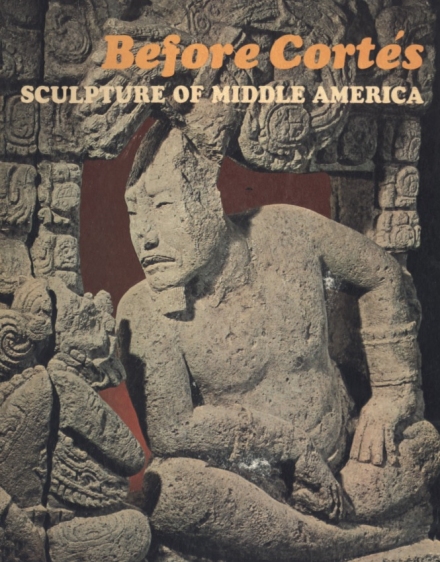 MetPublications
Bernstein: Shivaree. A Fanfare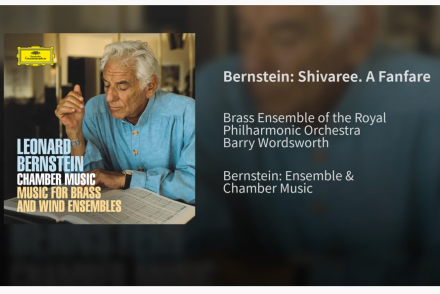 ℗ 2018 Deutsche Grammophon GmbH, Berlin