Works Vocal I Hate Music! A Cycle of Five Songs (1943)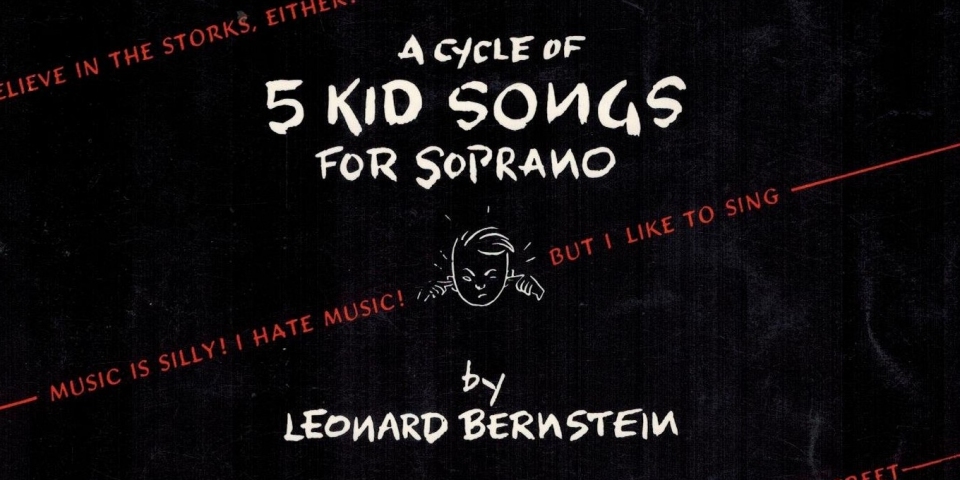 I Hate Music!: A Cycle of Five Kid Songs is dedicated to Edys Merril, a friend of Bernstein's, as well as an artist and his flatmate in the 1940s. Apparently, when fed up with hearing Bernstein constantly coaching singers and playing piano, she often uttered the title phrase. Premiered at soprano Jennie Tourel's American Debut in New York, the cycle was heralded by Virgil Thomson of the New York Herald Tribune "witty, alive and adroitly fashioned".
Bernstein states at the beginning of the song cycle:
In the performance of these songs, coyness is to be assiduously avoided. The natural, unforced sweetness of child expressions can never be successfully gilded; rather will it come through the music in proportion to the dignity and sophisticated understanding of the singer.
SONGS:
1. My Name is Barbara
2. Jupiter Has Seven Moons
3. I Hate Music!
4. A Big Indian and A Little Indian
5. I'm a Person Too
Details
(1943) 7 min
World Premiere:
August 25, 1943. Town Hall, New York, NY / Jennie Tourel, soprano / Leonard Bernstein, piano
Scoring
high voice and piano
---
Purchasing Licensing Information
To perform I Hate Music, please contact Boosey & Hawkes. For general licensing inquiries, click here.
Media
My Name is Barbara Sample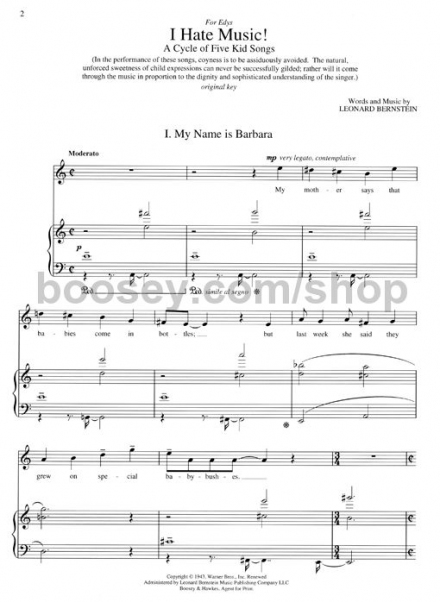 Boosey & Hawkes
I Hate Music! A Cycle of Five Kid Songs for Soprano: I. My Name is Barbara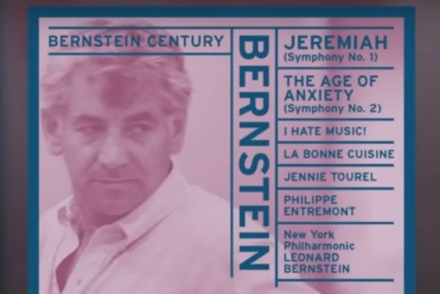 Sony Music Entertainment