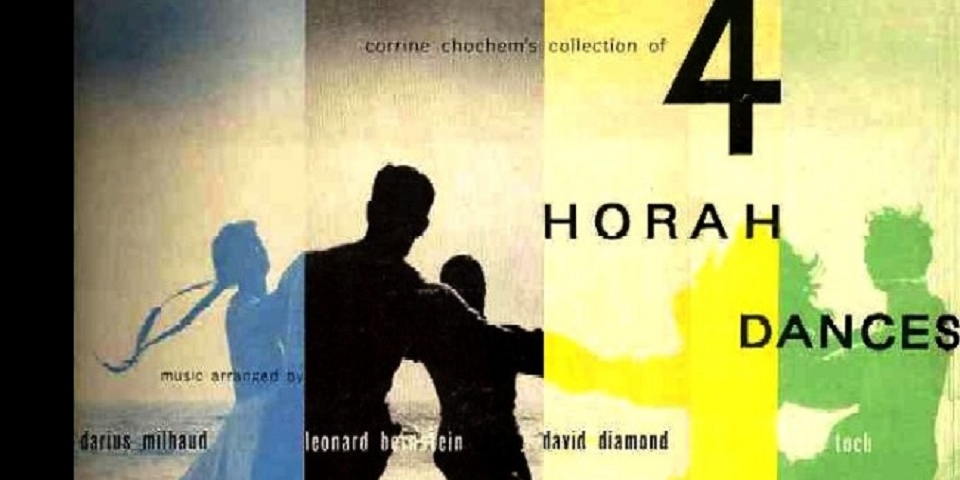 Overview
(Sung in Hebrew, arr. by L. Bernstein)
"Let us celebrate and throw off our burden!
It's a joyous holiday for us; a great day for us.
We have created something out of nothing
With the hand that sows and plows.
Flint rocks and stones flow with abundant waters;
Strength, might and courage.
Awake, awaken and be revived among the sickle bearers!
Persist in work and toil;
The strength of our spirit should not fall,
Awaken, awake!"
(translated by Eliyahu Mishulovin).
This arrangement was done for the Pacific Symphonietta and Chorus at the invitation of dancer Corrine Chochem for her album Four Horah Dances (Alco Records) and was conducted by film composer Victor Young.
Notes by Jack Gottlieb
Related Works
Psalm 148
Reenah
Bridal Suite
Halil: Nocturne
Vayomer Elohim
Yigdal
Four Sabras
Silhouette (Galilee)
Hashkiveinu

Details
(1947) 3 min
Text
Original melody and text: Matityahu Weiner
Scoring
SATB chorus and piano (arr. Bernstein)
---
Purchasing Licensing Information
To perform Simchu Na, please contact Boosey & Hawkes. For general licensing inquiries, please click here.
Media
Corrine Chochem's album Four Horah Dances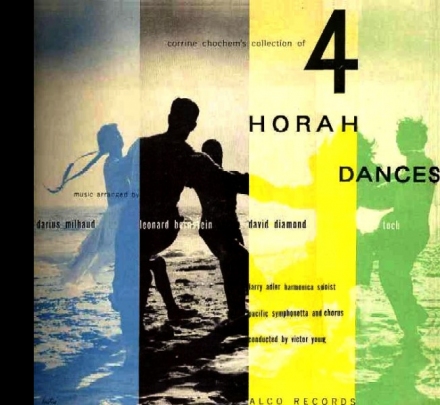 Alco Records
Simhu Na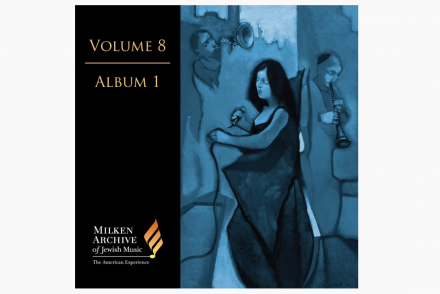 ℗ 2003 Milken Family Foundation