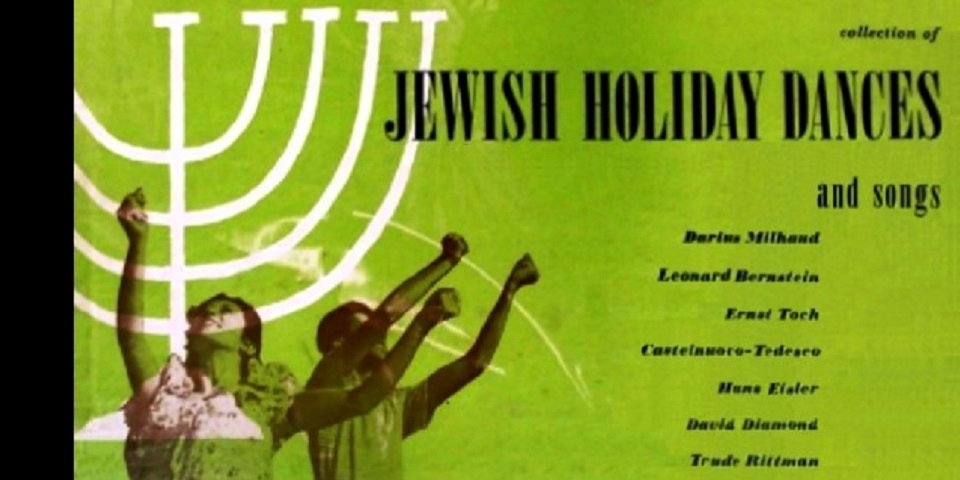 Overview
This piece, in a different version, appeared on Jewish Holiday Dances and Songs (1948, Vox), a 78-rpm recording produced by Corrine Chochem, which also included settings by Milhaud, Castelnuovo-Tedesco, Diamond, Eisler, Toch, Trude Rittman (who later arranged Bernstein's music for Peter Pan), Wolpe, and Kosakoff, and was conducted by Max Goberman, who subsequently conducted the original production of West Side Story. No score survives. The version presented here was transcribed from the original recording, but choral forces have been substituted where the original scoring included strings. The tune is known according to the lyrics—yesh lanu mayim, mayim b'sason ("we have water, water with joy")—an expression of thanksgiving by early ḥalutzim—the pioneering Jewish settlers in Palestine.
© 2003 Jack Gottlieb (Written for the Milken Jewish Archive Label, CDs distributed by Naxos International)
Related Works
Psalm 148
Bridal Suite
Halil: Nocturne
Simchu Na
Vayomer Elohim
Yigdal
Four Sabras
Silhouette (Galilee)
Hashkiveinu

Details
(1947 (1993)) 2 min
World Premiere:
May 1, 1993. *Kilbourn Hall/Eastman School of Music (A), University of Rochester, New York, NY, United States | Samuel Adler, Conductor; Eastman Players; Rochester Singers, Choir
Scoring
2(I=picc).0.2.0-0.1.1.0-perc(1):tabm/BD-harp-strings
Version Notes
*premiere recording of the choral version
---
Purchasing Licensing Information
To perform Reenah, please contact Boosey & Hawkes. For general licensing inquiries, click here.
Media
Record cover for Jewish Holiday Dances and Songs (1948, Vox)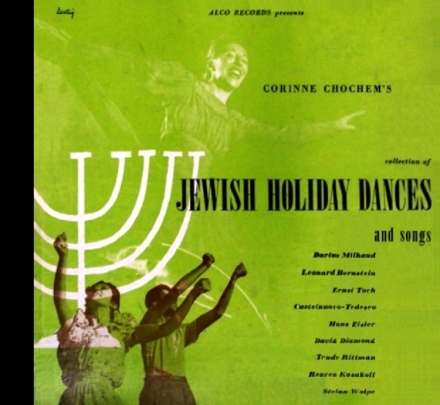 Reenah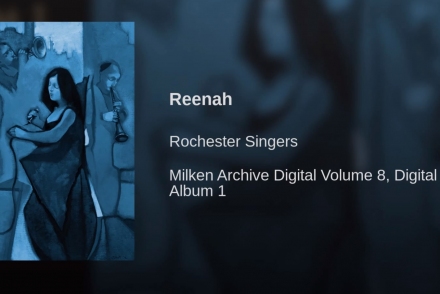 ℗ 2003 Milken Family Foundation