Works Vocal Vayomer Elohim ("Let There Be Light") (1974)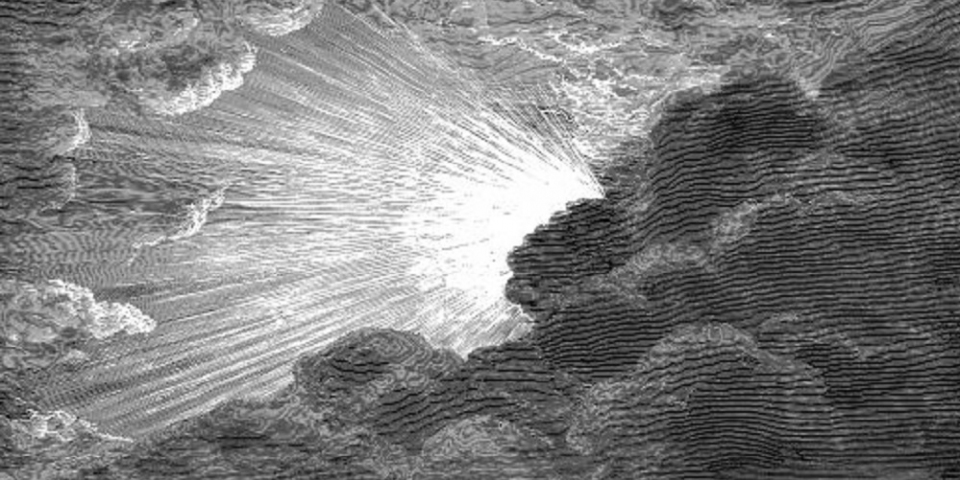 Overview
This setting was found posthumously among Bernstein's papers in a folder marked "1989," but the musical atmosphere suggests his style in Dybbuk (1974). Only ten bars long, this rumination on the mystery of creation is, by extension, a tone painting of artistic creativity, suggesting something formed out of nothingness.
© 2003 Jack Gottlieb (Written for the Milken Jewish Archive Label, CDs distributed by Naxos International)
Lyrics
Sung in Hebrew
Genesis 1:3
And God said "Let there be light," and there was light.
Related Works
Psalm 148
Reenah
Bridal Suite
Halil: Nocturne
Simchu Na
Yigdal
Four Sabras
Silhouette (Galilee)
Hashkiveinu

Details
(1974) 1 min
Text
Genesis 1:3 (sung in Hebrew)
World Premiere:
October 26, 1993. First Performance: Alice Tully Hall, NY / John Villars, tenor; Cristina Stanescu, piano
Scoring
Voice and Keyboard
---
Purchasing Licensing Information
To perform Vayomer Elohim, please contact Boosey & Hawkes. For general licensing inquiries, click here.
Media
Creation of Light, by Gustave Doré.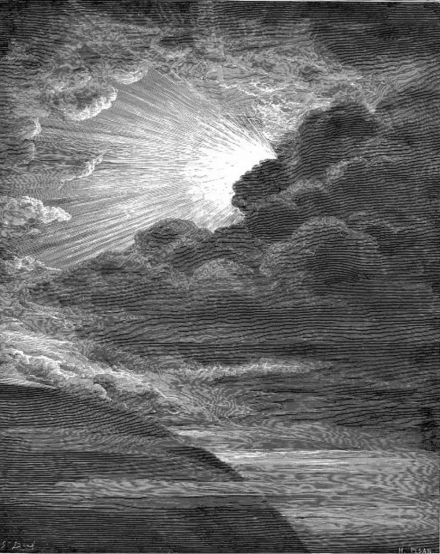 Wikimedia Commons
Bernstein: Vayomer Elohim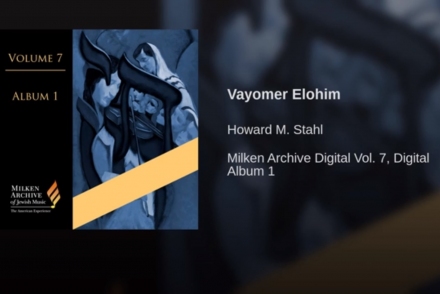 ℗ 2003 Milken Family Foundation